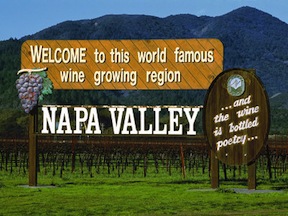 Hi everyone!
We hope you're having an amazing week!

We've been hard at work here at Lehman Properties rolling out a beautiful new website. We're pretty proud of it and wanted to share it with you!
So peak around and see how we can help you! We've got an incredible FREE live search of the properties in your area - you see what Realtors see - in real-time...no outdated listings here! Need a home valuation or want to know how to get your property ready for sale? Check out our "Sell" page! Be sure to stop by here often as we are always writing new blogs and rolling out exciting content to help you with your real estate needs.
And if you need something and don't see us, hit us up on the "Contact Us" page. We love answering questions and meeting new people so don't be shy!
Sincerely,
Your Realtor,
Lehman Properties