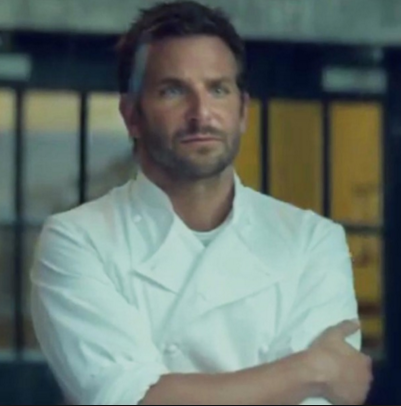 From time to time it can be beneficial to ask yourself a contrarian question to challenging popular beliefs and make sure one is not being misled. "What is something I believe that not many people would agree with me on?"
Many people think the home buying process starts with looking at homes, or even when you have saved enough for the down payment. I am not sure I can agree with this.
The home buying process starts with the Home Buyer. It is a mindset. A specific value set.
Home Buyers understand the value of a dollar. They know how to live below their means and invest the rest wisely. They know that no matter how nice the weather may be today (so to speak); one day it is going to rain. They are people who try to do what is best for themselves and their families.
Home Owners know that owning a home can mean hard work. Home ownership is all about upkeep and maintenance. The best way to fix a big problem is to solve it when it's a small one. There is no landlord you can call to come fix it. When you keep your home, your home will keep you.
Property owners develop themselves through learning. They have to stay abreast of new laws affecting their property, and pay property taxes. Two things are certain, death and taxes, of which we can also be certain that as long as there are taxes, they will be taxing property.
A home is the biggest purchase you will ever make in your life. Done properly, it can also be the best.