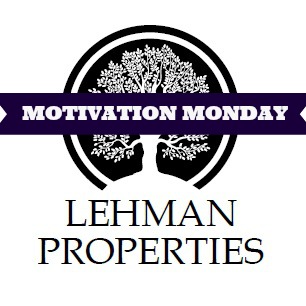 Happy Monday! I hope you had an amazing weekend!

As always I like to start the week off right with some words of inspiration.

"Stay Hungry, It's The Only Thing That Will Ensure You Don't Go Hungry!"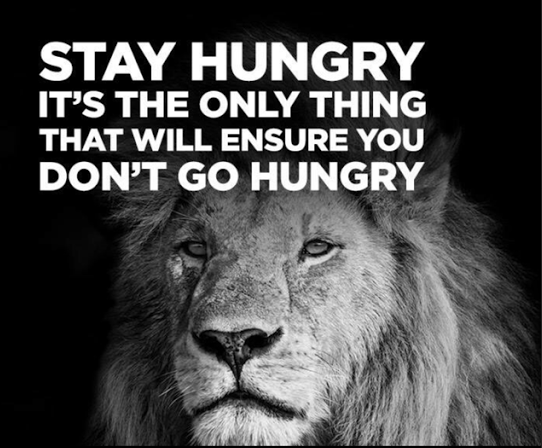 It is easy to get comfortable...but good enough becomes the worst enemy to greatness! We must not allow ourselves to get comfortable!

Here are the stats of what average gets you today:

76% of People live pay check to pay check...
80% hate their job...
74% are over weight & 40% are obese...
98% can't retire at the age of 65 without relying on Family to take care of them...

Don't be average. Do what others are not willing to do so you can live like others are not... and go make your dreams a reality!"

Have an awesome week!
Your Realtor,
Dallas Lehman
Lehman Properties
707-549-6919
BRE#01871069