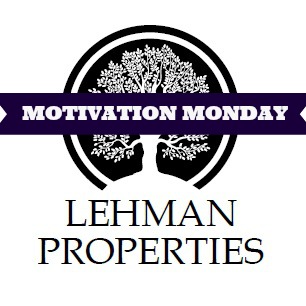 Your body is made up of about 60,000 miles of blood vessels, you produce 300 billion new red blood cells every single day, your nose can remember 50,000 different scents...

It is far too easy to get sucked into this crazy busy life and then we do insane things, like hope for miracles... when the reality is that you are the miracle!

Life is a blessing... Don't waste it focused on the wrong things!

"There Are Only Two Ways To Live Your Life. One Is As Though Nothing Is A Miracle. The Other Is As Though Everything Is A Miracle" - Albert Einstein




Have a great day!
Sincerely,
Your Realtor,
Dallas Lehman
Lehman Properties
707-549-6919
BRE#01871069