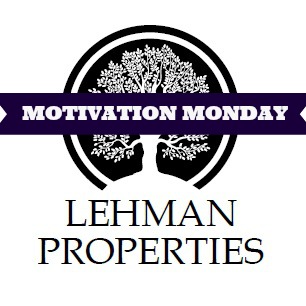 Happy Monday, my friends!

I hope you had an amazing weekend! I had a great time performing at the Napa County Library's monthly Open Mic night this weekend. Hopefully you got out and had some fun too!



As always on Mondays I like to start the week off right with some words of inspiration...

"We can complain because rose bushes have thorns, or rejoice because thorn bushes have roses." - Abraham Lincoln

It is so easy in life to focus on the negative, but we can very quickly switch the lens we look out of and choose to be grateful.
Pain, frustration, low moments...these can all be our best blessings in life if we choose to see them that way and choose to learn and grow from these moments...
Switch that lens, focus on gratitude and have an amazing week!

Sincerely,