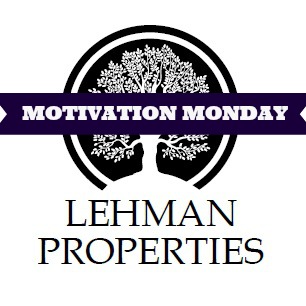 What is up my Friend!

Happy Monday! I hope you had an amazing weekend and are ready for a HUGE week! As always I like to start off the week right with some words of inspiration...

So this past week Tony Robbins released a documentary on Netflix called "I am not your Guru"... I watched it yesterday and as always Tony delivers! It was amazing and inspired the hell out of me... I highly recommend all of you watch it ASAP, it is extremely powerful!

One of my favorite Tony Robbins quotes, which I couldn't agree more with is:

"Action Is The Most Important Key To Any Success"




There is nothing more important than action... even imperfect action trumps non action all day. Your dreams will not create themselves... You MUST be willing to take massive action and eventually you will see the fruits of all your hard work!

But it all starts with action... the faster you can start taking action and the faster you can start taking MASSIVE ACTION, the faster you will start to see MASSIVE RESULTS!

Sincerely,
Your Realtor,
Dallas Lehman
Lehman Properties
707-549-6919
BRE#01871069