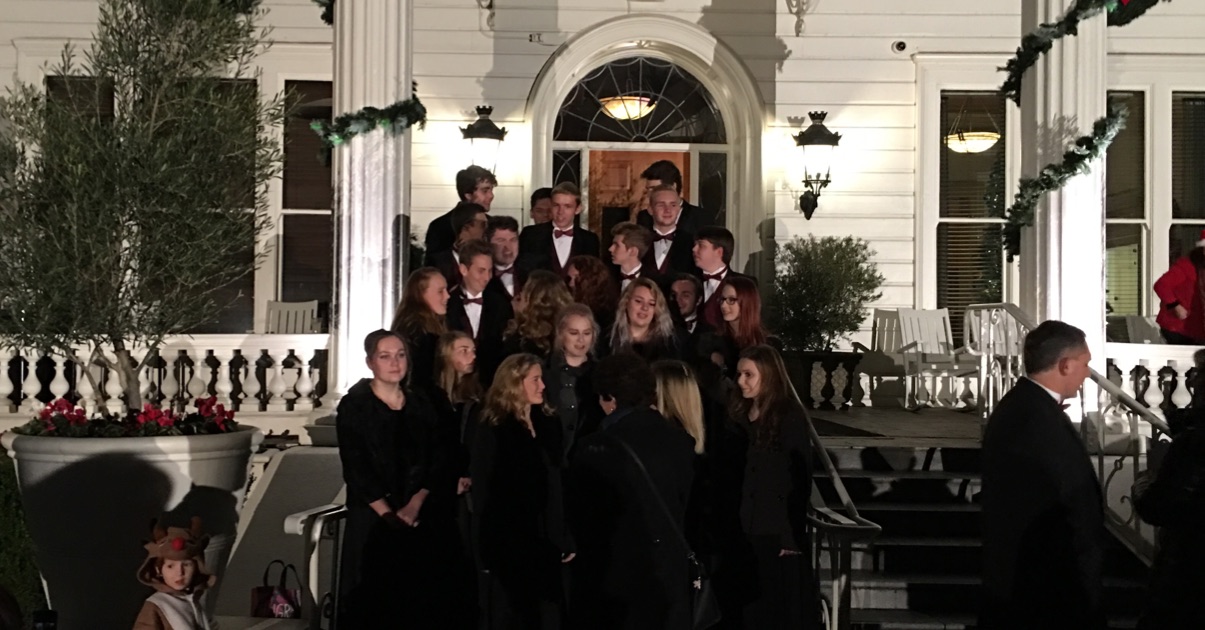 Happy Monday,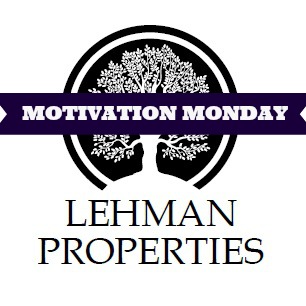 Saw the Vintage High Choir Perform at the Silverado Resort and Spa Tree Lighting Ceremony this weekend. What a way to kick off the Holiday Season!

I hope you had an amazing Thanksgiving Weekend! As you know, I like to start the week with something motivational.
"Success is going from failure to failure without a loss of enthusiasm." Winston Churchill


I have always found it so odd that "Society" looks at failure as a negative thing... where those that are extremely successful treat failure as their greatest learning experiences and never seem to fear failure... Well I guess there is a reason why some achieve success and some don't...
The reality is, in order to succeed you will fail, it is the reality of it. Instead of looking at failure as a negative, get excited as you are one step closer to failing your way to success!
Keep pushing and go create the Life you know you truly want and deserve!
Sincerely,