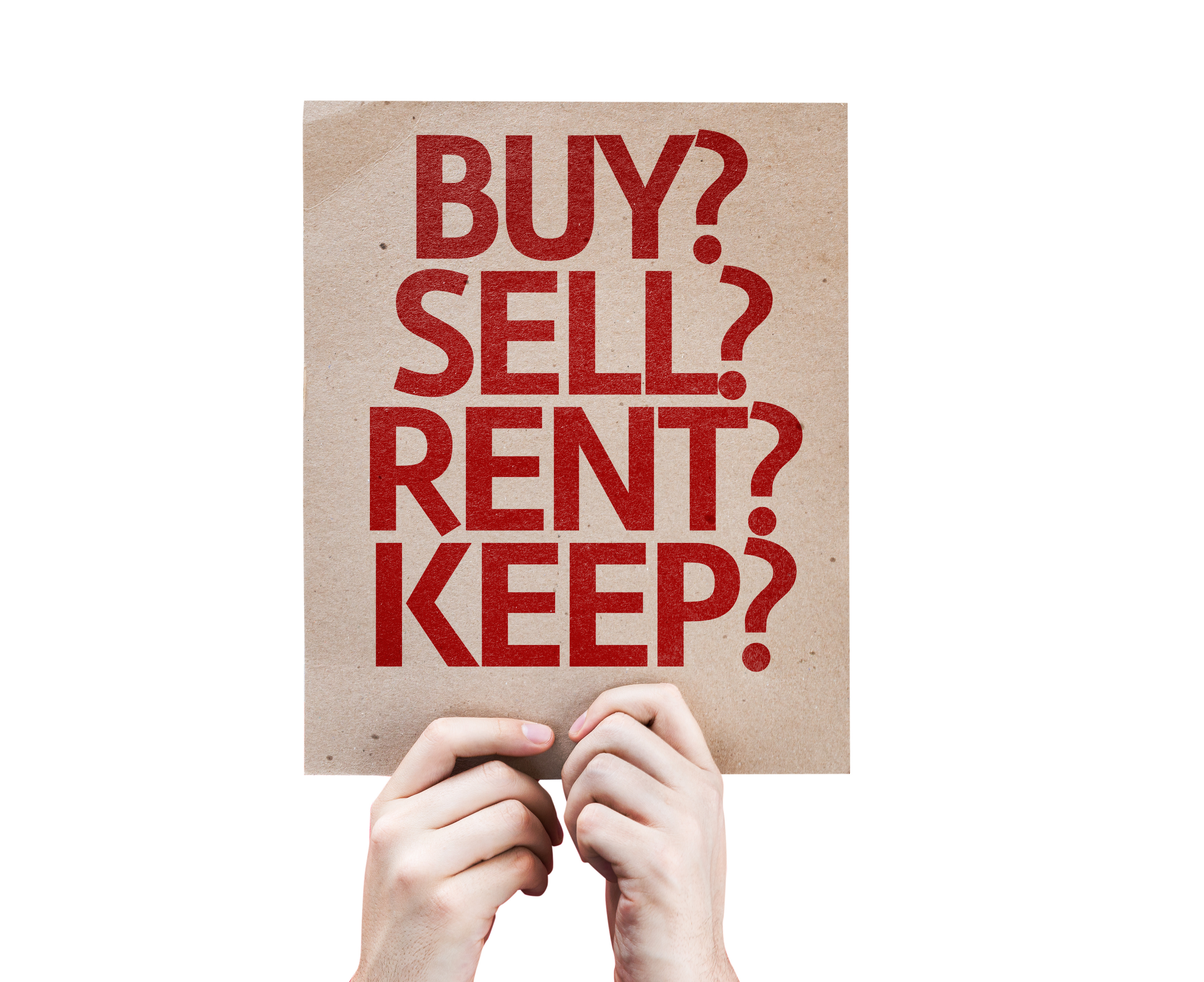 We get this question a lot: Is now a good time to buy? Whether you are a first time home buyer considering your first big leap into the Real Estate market, or a seasoned veteran debating making a change, you might be nervous about the current market conditions.
Buying can be cheaper than renting: If you follow us on Facebook (and you should!), you may have seen us mention this before. But what does it mean? Statistically speaking, when interest rates remain low and with tax incentives for home buyers, the average cost of buying with a 20% down payment, and planning to stay at least 7 years (the average time people live in a home they purchase), is 37% less than the average cost of renting. That is a huge cost savings. And with costs to rent increasing between security deposits and rent needed to get into a place initially, suddenly saving for a down payment doesn't seem so crazy anymore.
And while you might be thinking this only applies to small markets, you'll be interested to hear that in fact the Bay Area is one of more than 100 metro areas where the numbers still favor the buyer vs. the renter.
Further, the ability to earn equity continues to make buying more appealing then renting. Many of us have experienced that moment when we wish we would have bought a property that in some cases is now worth 10%, 20% or even 50% more! That equity can be yours to enjoy, instead of living with the stress and uncertainty of the unstable rental market.
Consider buying, if you can. There are many amazing loan programs available, especially if you are a first time home buyer. Contact us today and we can help get you on the path to home ownership.
Not ready yet? Check out this article on how you can start saving for a house, without living like a monk!