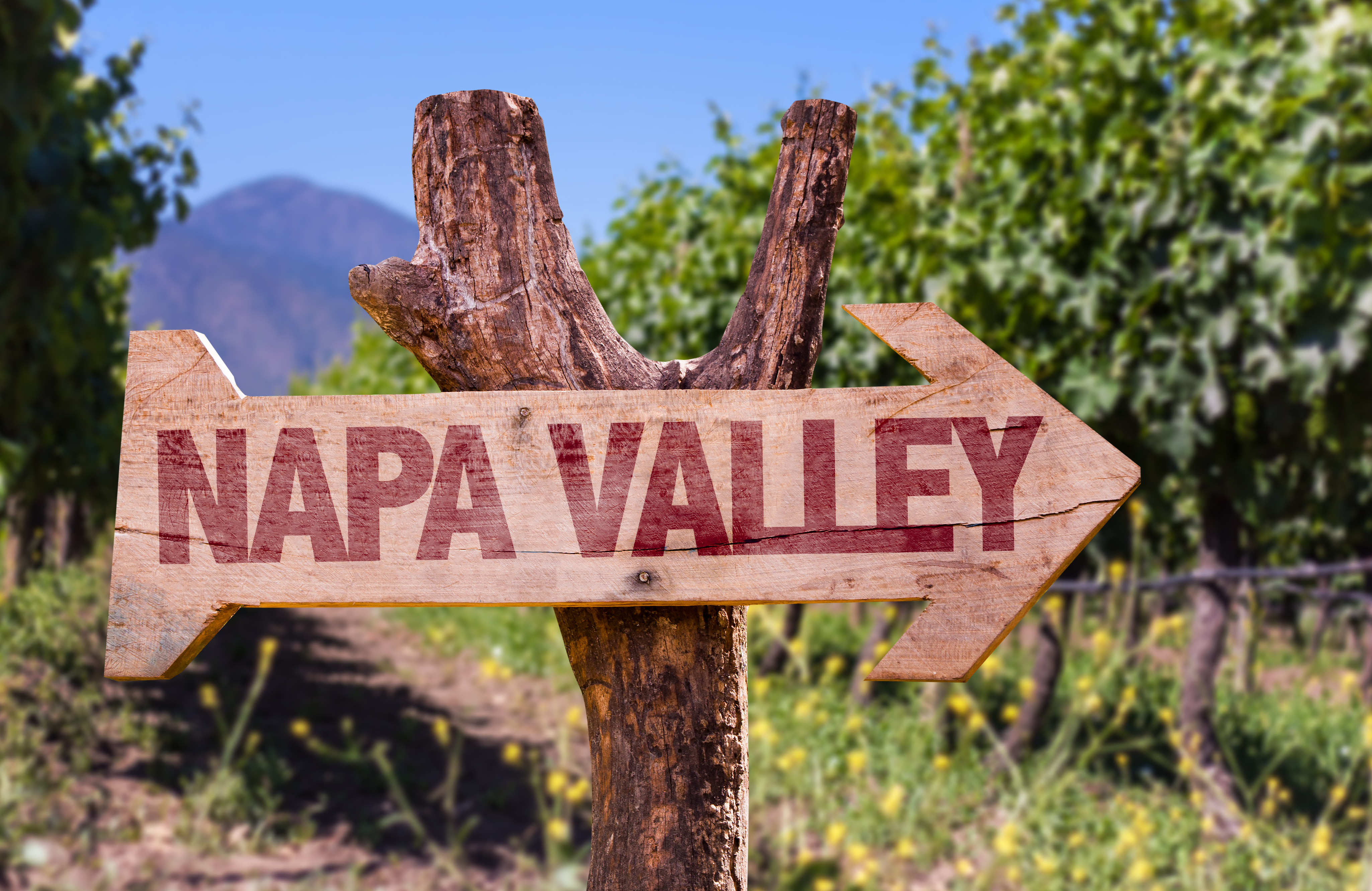 We wanted to share with you some of our favorite businesses around town. Napa has an amazing array of restaurants, wineries, shopping and more, and while there are many things to attract tourists, we wanted to share with you a few favorites that we, as locals, visit. Napa has so much to offer, so get out there and explore! And we will continue to post our favorites as we stumble upon new gems. Enjoy!
Pasta Preggo - You may have seen our recent blog post about this, but this has long been one of our favorite date night locales! Great food at great prices, and a welcoming, neighborhood feel.
Mustard Seed Clothing Company - This First Street staple has a great and unique selection of ladies' fashions, and very friendly staff to help you find the perfect outfit. Maybe you can wear it on your date to Pasta Preggo! ;)
Mod Pizza - Napa has a plethora of great pizza options...especially if you are looking for a chewy, perfectly charred Neapolitan crust. But we're especially excited about the addition of Mod Pizza to our community. Yes, it's a chain, but it is tasty, fast, priced right, and we love how excited and energetic the staff is. The DIY pizza option makes it even more fun (think Chipotle, but with pizza). The lines have been steady, but they move fast, so Mod is sure to be a welcome addition to our neighborhood.
Family Drug - A long time Napa community staple, Family Drug has fast, friendly service for all of your pharmacy needs. If they don't have something, often times they can special order it, and their online ordering makes refills a breeze. Tell them Dallas sent you!
Buttercream Bakery - We couldn't make a Napa locals favorite list and not include the beloved Buttercream. Especially since you can often find us here, digging into a plate of blueberry pancakes on the weekends! This is definitely our favorite breakfast spot in town...
Wine Country Pet Resort - Our critters are a huge part of our family, and when we go out of town and can't take them along, we leave them at Wine Country Pet Resort. They are very accommodating, have someone on site at all hours, and are even able to administer medication if your critter needs it.
Purselli Salon - Your one stop, beauty shop, they do nails, hair, waxing and more! With their bubbly energy, they make you feel so welcome as they make you look so beautiful!
Bank of Napa - We love a bank that knows you by name, asks about your family, and helps you when you need it!
Anette's - Maybe it's because it's so close to our office, or because after leaving Norman Rose (another one of our favorites) we find ourselves hankering for a sweet afternoon pick me up, but man do we love Annette's! The caramel ice cream, so sweet and delicious, is a must on a sunny day, and one of Annie the Baker's cookies is a welcome treat any time!
Raymond Winery - They are known for their themed tasting rooms, but frankly the wine stands on its own. Small, boutique, unpretentious and delicious, we love heading up valley for a few pours at Raymond! Mention you are a local, and they have been known to waive the tasting fees.
Napa Bookmine - We admittedly spend more time here than we probably should. But we can't help ourselves! The shelves are lined with fantastic finds that other bookstores don't carry. Naomi, the owner, is quick to offer great recommendations if you need them, and what they don't have, they can order. Their event calendar is full of author signings/readings, book clubs, game nights, and more.
The Shed - We're on the go...a lot... so we find ourselves eating out...a lot. What we love most about the shed...well, everything! The food is fantastic, and it is fast and reasonably priced (qualities that people who eat out...a lot...look for!). Do yourself a favor, pick up a delicious sandwich (we love the Carneros Cheesesteak), or some of their fantastic smoked ribs (in our household, they were voted the best in Napa!), ASAP.