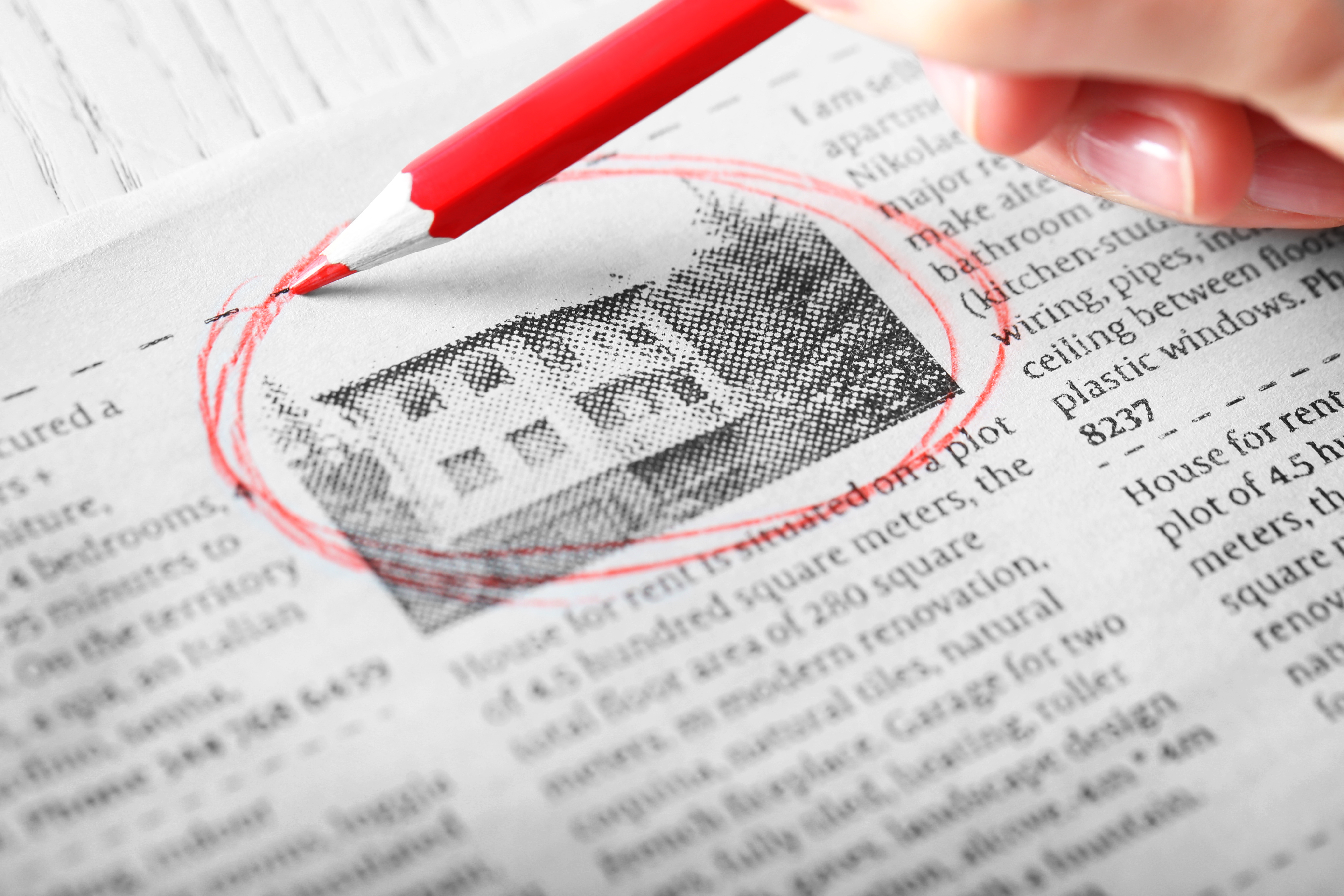 Napa County will seek state legislation to allow local grape growers to increase an annual, self-imposed assessment that helps pay for farmworker housing.
The county runs three dormitory-style migrant farmworker housing centers with a total of 180 beds. That provides places to live for workers who help make Napa County's internationally famous wine country possible by tending its vines.
Much of the money for the $1.3 million annual operating cost comes from a $10-per-acre annual assessment paid by vineyard owners and a $13-a-day rent paid by lodgers.