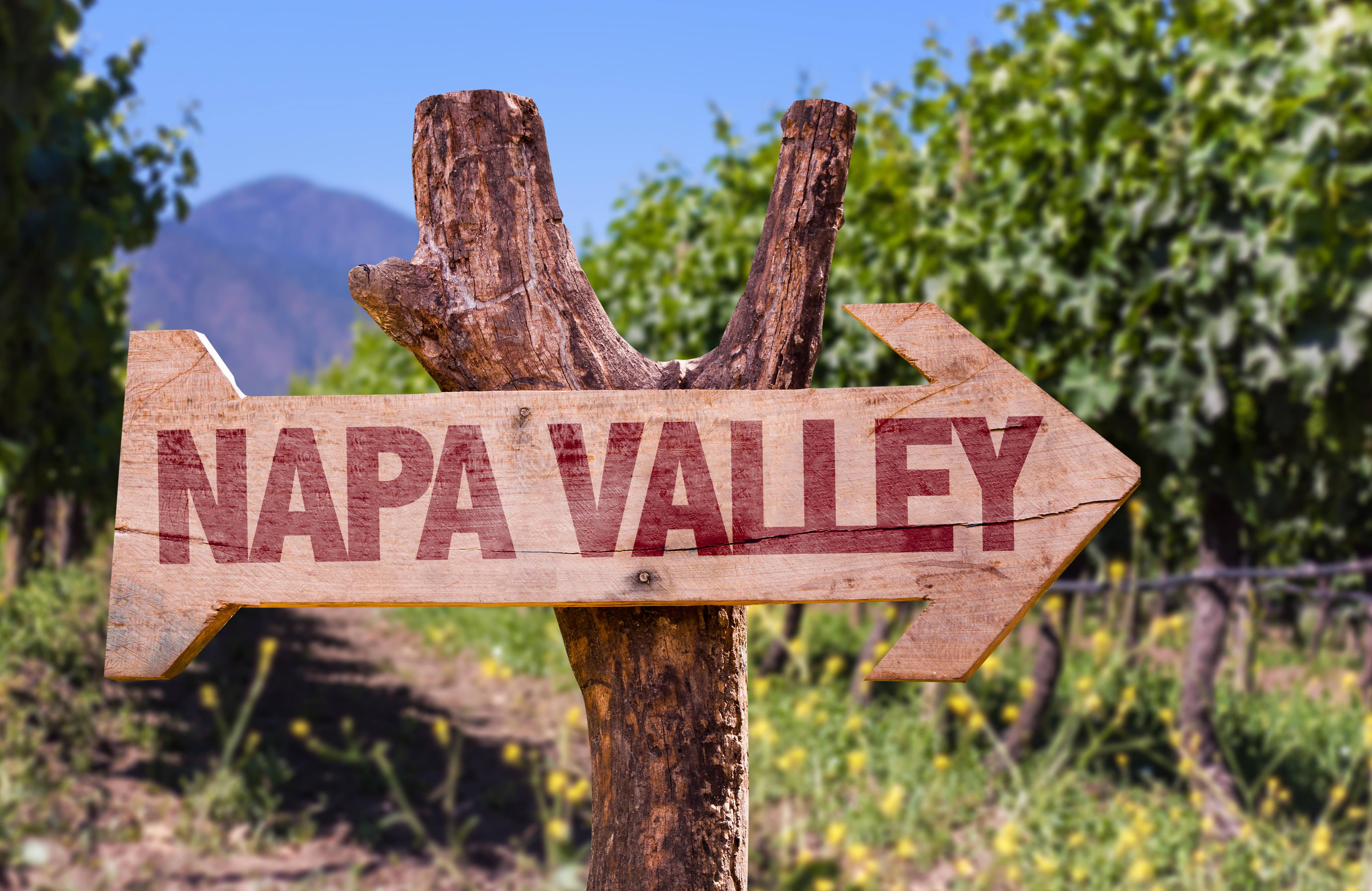 We had such a great response to our previous Local Favorites blog, that we wanted to share with you some of more of our favorite businesses around town, that we frequent. We will continue to post our favorites as we stumble upon new gems. Enjoy!
Genova Deli - Did you know that the French Laundry ordered their staff meal from Genova over the holidays? Yup, it's that good! We love grabbing sandwiches here...our favorite deli in town!
Custom Health and Fitness - Where we go to sweat it out after eating all of those sandwiches... This is a 24 hour, reasonably priced gym, and the best part is that they are frequently expanding and adding new equipment.
The Dailey Method - Speaking of working out, if you are looking to change up yours, try Kelli Stuart's The Daily Method Studio. It will give you a great work out, is so fun and they often have special events and membership deals.
Black Stallion Winery - We love strolling through the vineyards here or having a few sips at the bar. We even served Black Stallion at our wedding and have been known to gift special bottles.
Buster's Southern BBQ - When duty calls up in Calistoga, we not so secretly get excited to stop by Buster's on the way there. Or maybe on the way back. Or maybe both. :) The tri-tip sandwich and ribs are a hit. We're too scared of the hot BBQ sauce, so try that at your own risk, but mixing hot and mild is a new experiment we are trying!
Oxbow Public Market - A funny thing happened a few weeks ago. We rediscovered the Oxbow Public Market. It never went anywhere, but we did. We won't make that mistake again. This is one of our favorite date nights. We love getting a sampling of delicious goodies from several of the high end food vendors, grabbing a table, and people watching. A cream puff from Ca Momi or cone from Three Twins makes the perfect accompaniment for perusing the Bookmine Outpost and shops around the Oxbow.
Silverado Veterinary Hospital - Our critters are a big part of our lives, and we absolutely love the service at Silverado Veterinary Hospital!
Want to see our previous local favorites? Click here!