Happy Monday! I hope you had an amazing weekend and are set for a MASSIVE week!
As always, I like to start the week off with some motivation, and this quote particularly stood out this week. Our 5 month old has been working really hard at learning to stand, and it's amazing watching the tenacity and patience he has.
"Sometimes You Have To Stand Alone, Just To Make Sure You Still Can"....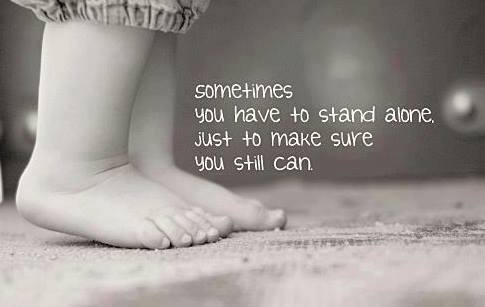 Look, sometimes life can feel lonely.... even with 7.4 Billion people on the planet, at times it may feel you are all alone....
BUT, I am a huge believer in there are no accidents, you are always in the right place at the right moment! Keep pushing not matter what, even as hard and as lonely as it may be!
Have an amazing week and let me know if you need anything!

Sincerely,

Your Realtors Dallas and Inna
Lehman Properties
707-219-8474
BRE#01945251