Happy Monday! I hope you had an amazing weekend! As always I like to start the week off right with some words of inspiration...
"I Thought About Quitting, But Then I Noticed Who Was Watching"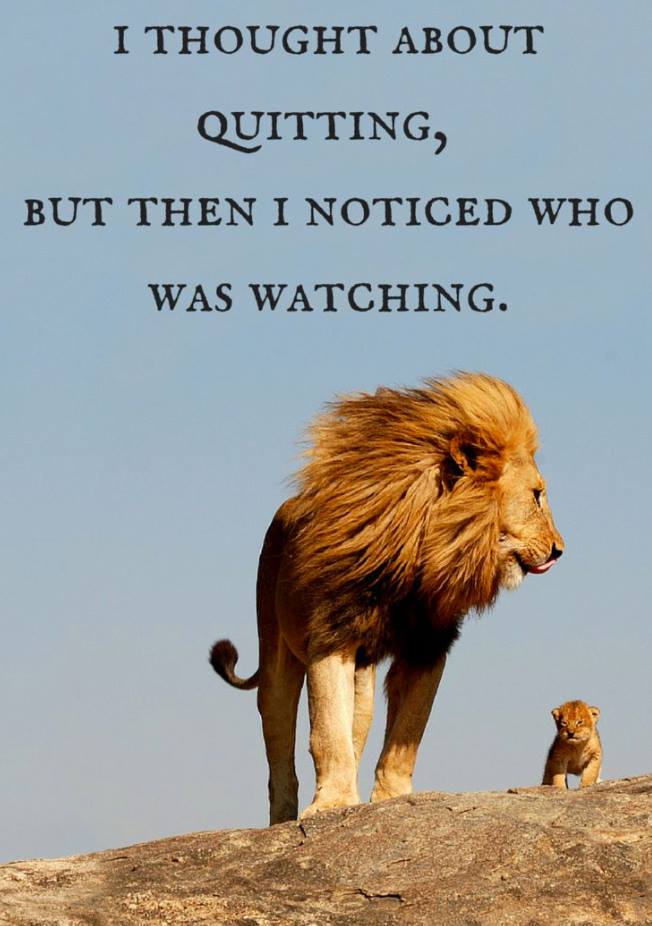 Creating the life you want and deserve will come with many challenges and during those challenging times you may want to quit... Just always remember why you started in the first place and also be aware of who is watching... Never stop and keep pushing!
I hope you have a great day and week!
Sincerely,
Your Realtors Dallas and Inna
Lehman Properties
707-219-8474
BRE#01945251