Want to know what you can afford? Get Pre-Qualified today!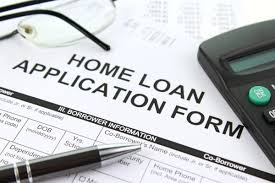 In a Seller's market such as the one we are currently experiencing, we always recommend that Buyers shop for a loan before they shop for a house. Why? Well, when you find the home of your dreams, the last thing you want is to get held up waiting to get approved for financing only to find out that someone else swooped in and made an offer on that very same home! These days, multiple offers on the same home are very common, and when you make an offer and have already been qualified by a lender, your offer looks stronger than that of someone who doesn't have their financing worked out yet. A Seller wants to make sure that if they take their home off the market, that the transaction will not fall apart over financing.
Click here now to have a Lender contact you and get you qualified TODAY!