Happy Monday! I hope you had an amazing weekend! As always I like to start the week off right with some words of motivation...

"If you only ever did the things you don't want to do, you'd have everything you've ever wanted." Mel Robbins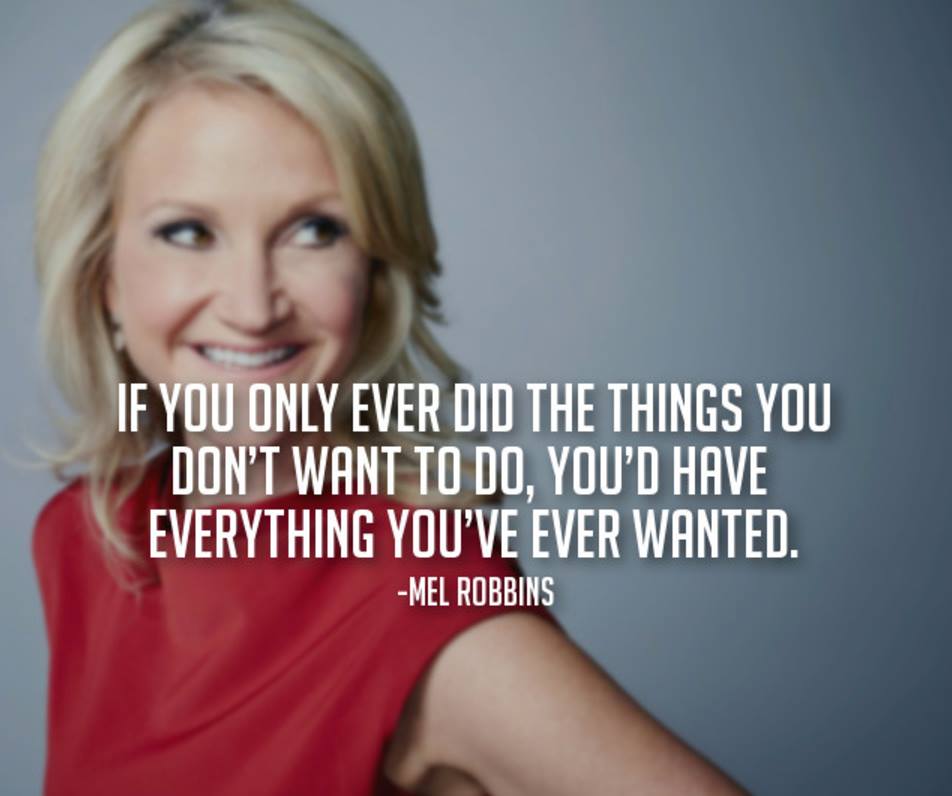 To create the life we know we truly want and deserve we must be willing to do the things we don't want to do. In order to live like nobody else can live, you must be willing to do things nobody else is willing to do.

Take the action you know you must be taking, do those things that you know your future self will thank you for and create the life you know you truly want!

Have an amazing day and week!
Sincerely,
Your Realtor, Inna Lehman
Lehman Properties
707-219-8474
BRE#01945251